Critical Blast Logistics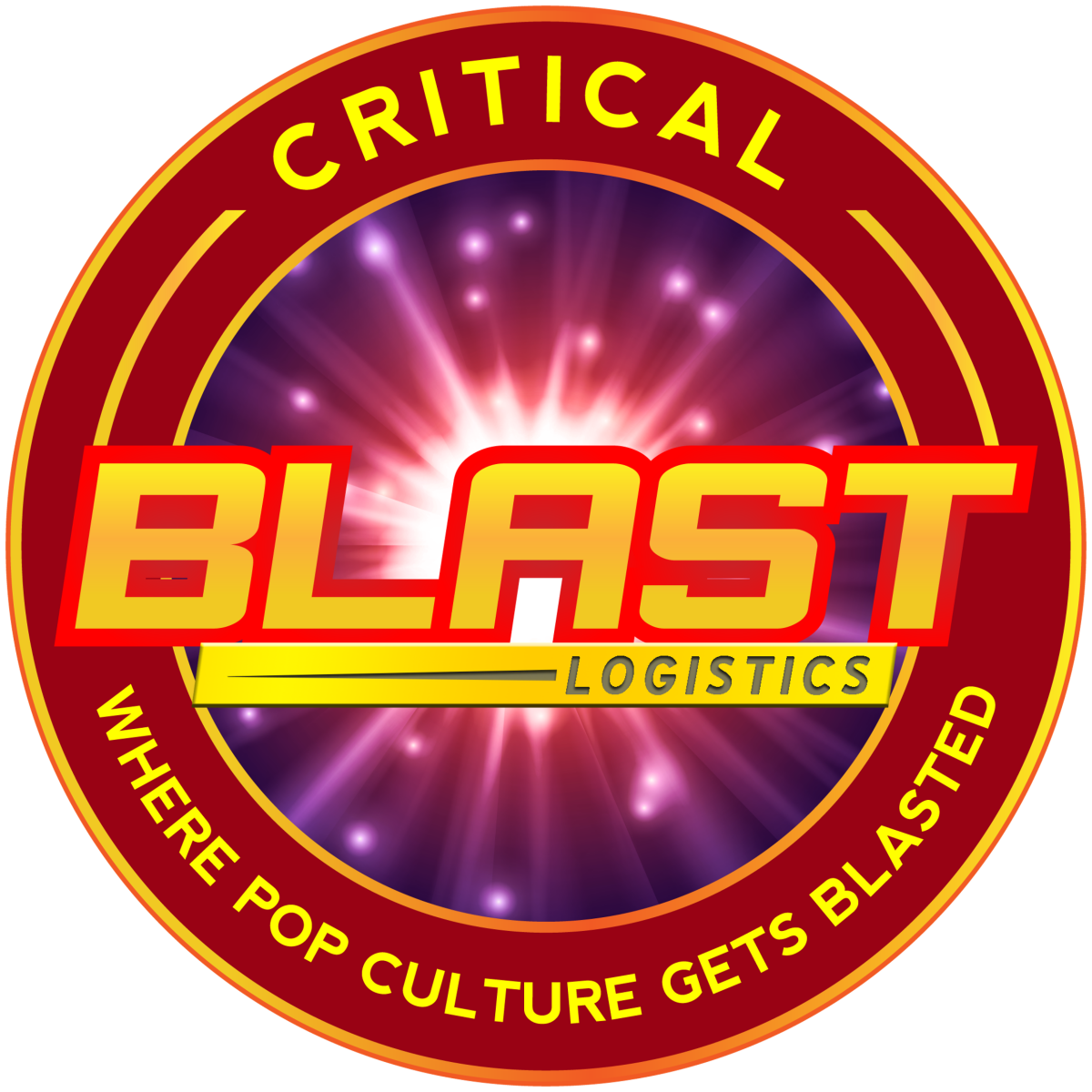 LET CRITICAL BLAST LOGISTICS GIVE YOU MORE TIME TO CREATE THE THINGS YOU LOVE!
We package your crowdfunded products with care and consideration. Additionally, our proprietary packlist software consolidates orders so that you save even further on shipping costs by shipping only one package rather than several to multi-tier backers.
To learn how CRITICAL BLAST LOGISTICS can help you with your dream, contact us at logistics@criticalblast.com, or send us a DM at https://x.com/CriticalBlast.
Check out the campaigns we've already been a part of: