You are here
Home
›
Movies
› 12 Movies for a Date Night That Will Appeal to Both You and Your Girlfriend ›
12 Movies for a Date Night That Will Appeal to Both You and Your Girlfriend
FTC Statement: Reviewers are frequently provided by the publisher/production company with a copy of the material being reviewed.The opinions published are solely those of the respective reviewers and may not reflect the opinions of CriticalBlast.com or its management.
As an Amazon Associate, we earn from qualifying purchases. (This is a legal requirement, as apparently some sites advertise for Amazon for free. Yes, that's sarcasm.)
Submitted by

Bill Casticart

on Wed, 02/17/2021 - 07:43
Watching a movie is one of the best ways to spend time together, but not all movies are equally suitable for this. People in love often have different interests, so choosing the perfect film can be a real challenge.
While you and one of the mail order brides you date may prefer different genres and themes in cinema, certain films are guaranteed to please both of you. We have prepared 12 date-appropriate movies to help you stop worrying about what to watch and spend more time with each other.
1. Couples Retreat
Cynthia and Jason realize that their marriage is in trouble, so they decide to go to a tropical island paradise. This is where the special Pelican program is organized, but it is only available to the group, so they invite six of their close friends.
The film encourages viewers to take an objective look at their own relationships. It confirms that there is no perfect and easy relationship. Happy couples have put a lot of effort into making their relationship grow and thrive.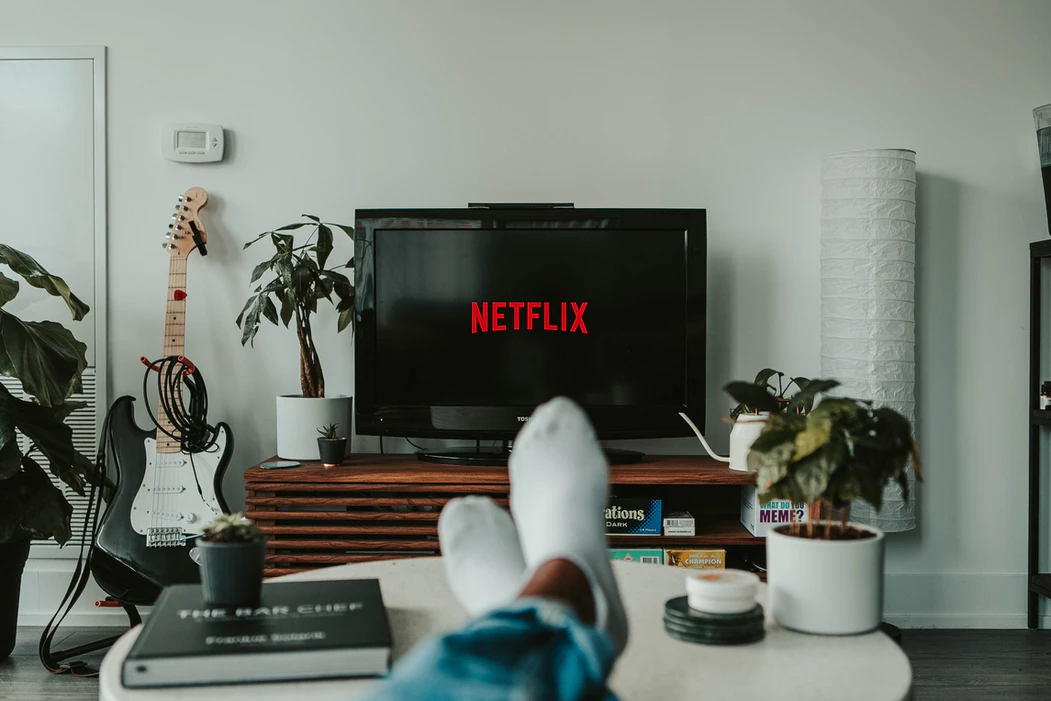 2. Love and Other Drugs
Jamie is a pharmacy dealer. One day he meets Maggie, a rare beauty suffering from the initial stage of Parkinson's disease. They have a romantic relationship, but the girl refuses them. Throughout the film, you will learn why Maggie avoids affection.
The film makes you reflect on what matters in your life. Even if you are not a wealthy couple, you can still be happy.
3. One Day
Dexter and Emma meet on the night of college graduation. They decide to remain friends and for several years continue to stick together, without a hint of a romantic relationship. At some point, their friendship and connection weaken, but after many years they realize the role they played in each other's lives.
Relationships can be tricky, and the film shows us that. You will surely face circumstances that will strengthen them and difficulties that will try to destroy them.
4. 50 First Dates
It is the story of Henry Roth, a man who lives and works in Hawaii. He had several bad romances before falling in love with Lucy Whitmore. Lucy suffers from memory loss that makes her forget everything about the previous day, including Henry. Henry is so devoted to her that he finds ways to introduce himself every day.
This film has it all: humor, romance, and a message for couples. Henry's desire to do whatever it takes to help Lucy remember him is a manifestation of true love. Think about what you are willing to do to help your partner.
5. Lost in Translation
Aging actor Bob Harris travels to Tokyo to take part in a whiskey ad campaign. He is going through an age crisis. In Tokyo, he meets Charlotte, who stayed at a hotel while her husband works as a photographer. They, having struck up a friendship in a bar, gradually get to know each other better. They understand more clearly what is essential to them when they find themselves in an unfamiliar environment.
This film is thoughtful and engaging. Watch it to understand that connection with your partner is not always what others expect from it, but the decision is yours.
6. Date Night
A bored couple decides to have a romantic evening. When they cannot book a table in a fancy restaurant, the husband spontaneously decides to go there under a false name. A seemingly harmless act gives the couple the wildest night in their life.
The movie will make you laugh and keep you on the edge of your seat. The spouses will do everything to outwit their pursuers. When a relationship is boring, it often means that the couple did not have to work on it, overcome problems together. The movie can encourage you to be more open, lively, and spontaneous.
7. Tourist
Frank Tupelo travels to Europe, where he meets the mysterious Elise. Tupelo is mistaken for her lover — a thief wanted by Interpol. This movie is full of unexpected twists and turns that capture the audience from the first minute of viewing. It demonstrates that things are not always as they seem. If you and your partner want to move away from boring romantic comedies and pay attention to something more dynamic and serious, then this movie is for you.
8. About Time
When Tim's father tells him that he can travel in time, the guy makes a promise to find himself a wife. Time travel comes with certain challenges, but despite all this, Tim must learn to use a unique gift to make life with the woman he loves happy.
This is a great movie that is sure to keep you entertained. Together, you can wonder what you would change if you could go back in time.
9. The Break-Up
Brooke and Gary decided that it was time to break up, but neither of them wants to leave the house they live in. Refusing to leave the condominium, they reluctantly continue to live under the same roof. They are both acrid and harsh, which causes them to do many things that annoy each other. The film invites us to look at the darker side of love. This drama puts its characters in comedic situations that help them understand their role in the lives of others.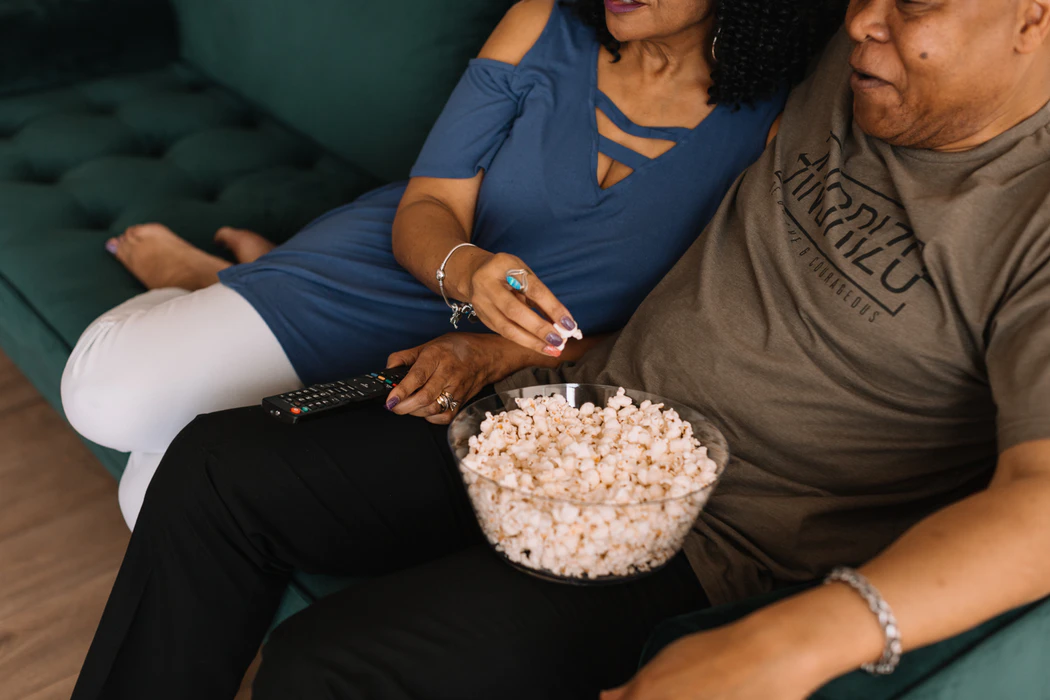 10. Begin Again
Greta and her friend Dan move to New York to write music and lyrics together. They are both ready to start everything from scratch, they want changes, both in music and in love. The film will allow you and your partner to talk about not being defined by the past. You must learn from it and look forward to a future that will open up new opportunities and new horizons.
11. That Thing You Do!
When a local drummer breaks his arm before the talent show, Guy Patterson agrees to fill in for him. Guy changes the style of the song, which is beneficial, and the band instantly becomes popular. Fame, groupies, and success — all these affect the relationship between group members.
This film will remind you to stay together and be strong, no matter how challenging your life is.
12. (500) Days of Summer
Tom is a romantic who falls in love with a girl named Summer. She doesn't believe in love and relationships. When the girl suddenly withdraws from her principles, Tom is immersed in reflections on his understanding of love.
This movie is an occasion to think about how strong your relationship is. Enjoy this emotional and hopeful story.